About Us
Welcome to ABC Products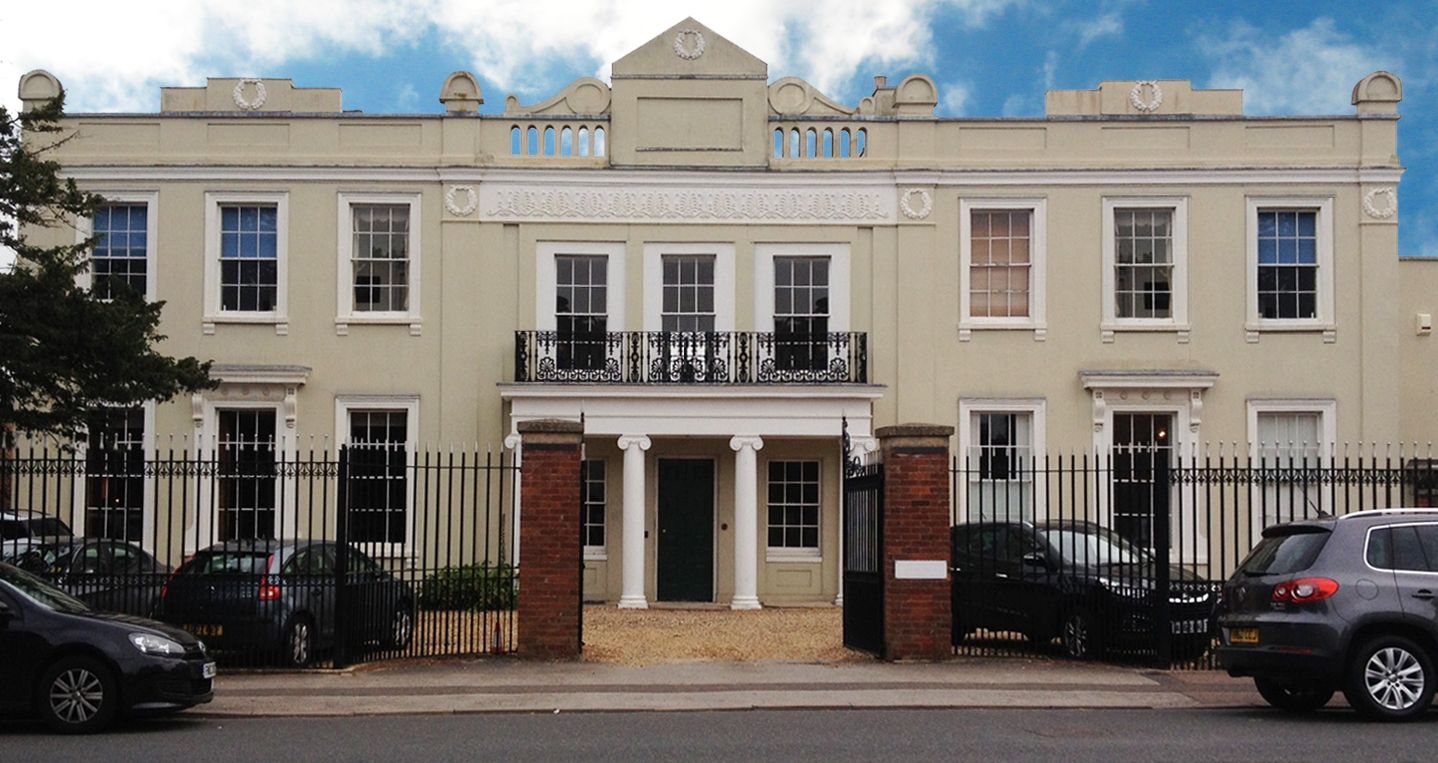 We sell accessories for digital cameras, tvs, radios, and other electrical products worldwide and are growing every year.
Since 2004 we have prided ourselves in selling high quality products at affordable prices to over 1 million customers from all over the world.
We also offer an exceptional customer service. We want to make sure every sale is as easy and problem free as possible. If ever there is a problem
with your order we're always here to solve it. We're easily contactable unlike other competitors. Our contact details are easy to find on the website and
are on all of our product retail packaging We're also available on Facebook, Twitter and Youtube so there's nowhere for us to hide which is exactly
what you, as a customer, want.

ABC PRODUCTS is a registered worldwide trademark so whether you find us on eBay, Play, amazon, or any other
website, if it's not sold by ABC PRODUCTS then it's not an ABC product.

Everything in our product range is covered by a 1 year guarantee so if anything goes wrong we'll get it sorted
for you with as little hassle as possible. Don't be afraid to contact us if you have any issues with your purchases,
we're here to help you.

We aim to be the one-stop-shop for camera / camcorder support so we're offering free user manual downloads
in our 'SUPPORT' section. If your user manual isn't in there yet it will be soon.
We also have drivers for every product that requires one available for free download too.

If you have any queries check out our Frequently Asked Questions (F.A.Q) page for the answers
or watch our YouTube videos for visual help.

We will always be updating the website with new products and offers so be sure to bookmark us.